Adjustments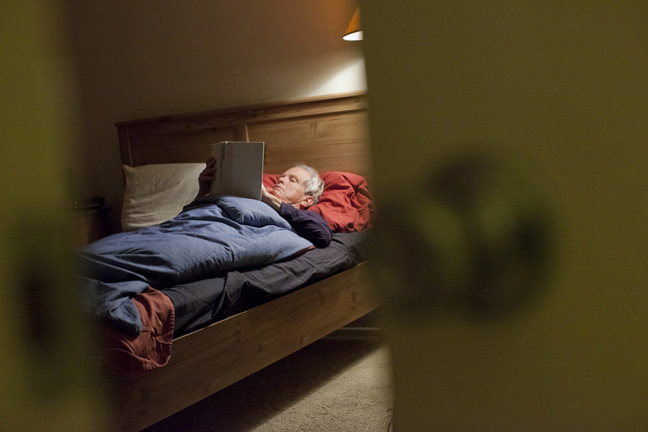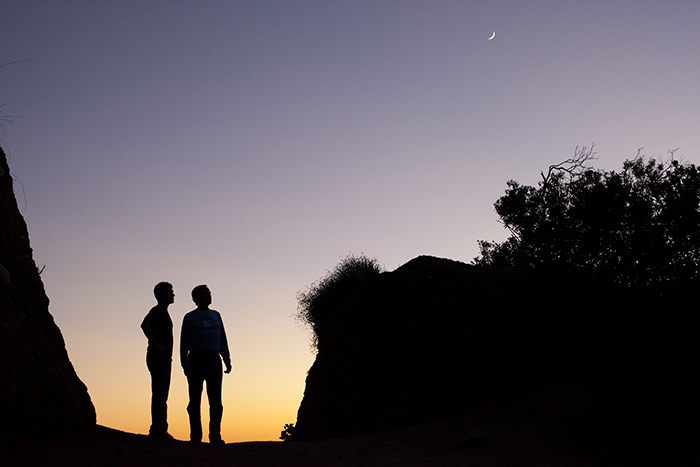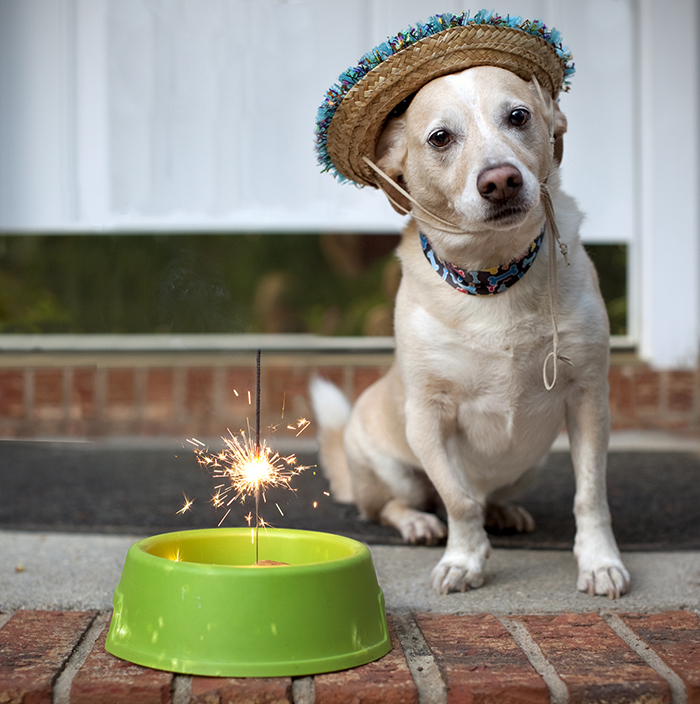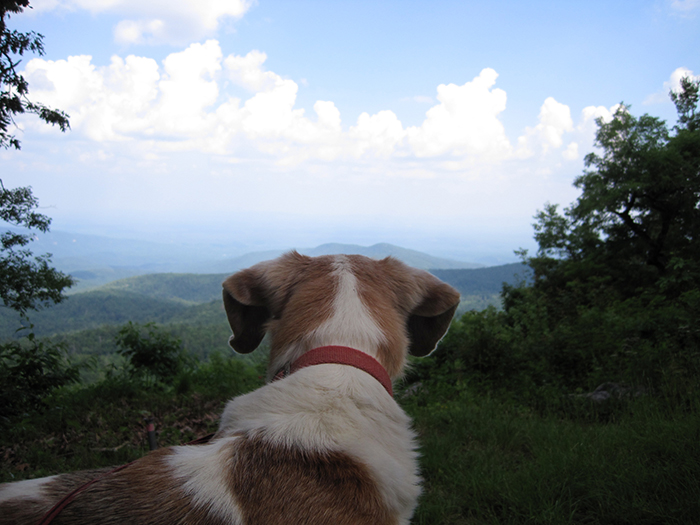 I have been taking photographs of my family since I was 13, when I got my first camera from a Happy Meal. I used that camera everyday to photograph my family and friends in an effort to remember what my life was like, afraid I would forget who I was. I felt a need to record my family, my history and my voice. This drive is the foundation for the photographic work.
It began at my sister's wedding, four years after my parents separated. It was the first time we had all been together since the separation. I watched the wedding photographer, who was oblivious to the tension, pose and position my family removing any trace of awkwardness. I worried that only his version would be remembered, and the raw uncomfortable emotions would be glossed over and then buried. In response, I began to photograph my family focusing on exchanges and expressions that would be edited out of most people's cameras. I continue this work any time my family gathers (namely holidays, weddings, and funerals). With these images I hope to create an alternative family album complete with heartache, disappointment, anger, sadness, support, and love.
"Adjustments" refers to the past several years of this on-going project. Within the past few years, each of my immediate family members have drifted across the US, and started families of their own. Although we still gather, the family dynamics have changed. The tension and awkwardness have been replaced by new beginnings and new family members, although a sense of loss remains. For some of us, the emptiness still creeps into the corners of our existence, and into the edges of my frames. My goal, as always, is to record it all—the complicated, humorous, messy, and beautiful.